To provide access to world class health care services.
 To excel in the delivery of specialized medical care supported by the top hospitals and doctors globally.
 To be the preferred medical travel company worldwide.
To develop, apply, evaluate, and share new medical technologies and information locally from across the world.
To be an active partner in local community initiatives and contribute to its wellbeing and development.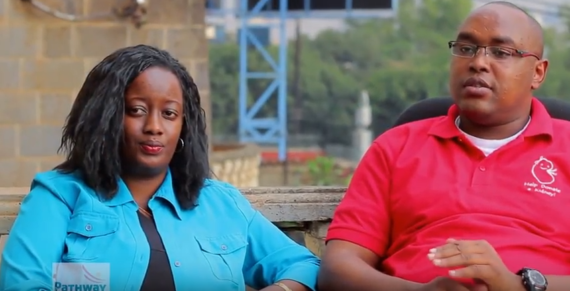 Testimonials & Blog Posts
Learn more about the Myths as well as facts in the treatment of Cancer as Dr. Sewanti Limayer
The most qualified, skillful and professional